donderdag, 26 mei 2016 16:52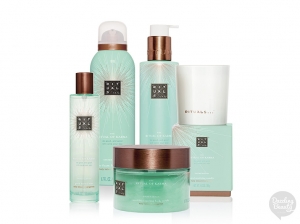 Rituals heeft een nieuwe zomer collectie gelanceerd, namelijk The Ritual of Karma lijn. De verzorgingsproducten van The Ritual of Karma zijn geïnspireerd door het aloude Hindoe-geloof.
In dit artikel laat ik je deze zomerse productlijn van Rituals zien. Kijk je mee?
woensdag, 19 september 2012 02:35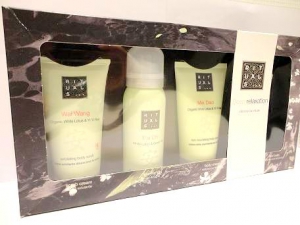 Rituals, Deep Relaxation, Tao Rituals
`Tao is an ancient Chinese life philosophy. Peace and serenity come when we restore the balance by focusing on our inner world. Rituals created a range of products to experience the art of deep relaxation.´
Breng lichaam en geest in balans met de 4 stappen van Tao Rituals!